PING PONG TOURNAMENT IS BACK!
All skill levels are welcome.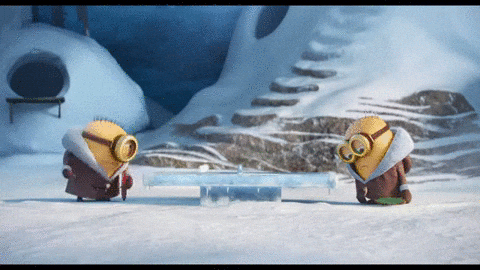 DURATION & DATES
Games will be played over 3 to 4 weeks.
Sign up deadline: October 31, 2018
Bracket finalized: November 2, 2018
Tournament starts: November 6, 2018
FORMAT
Round 1: Everyone will play against 3 random matches, winner 2 points losers 0 points
Round 2: Top 16 players will go to single elimination play off (if it's a tie in points, alphabetical order wins : p sorry!)
Round 3: 8 winners matchup
Round 4: 4 winners matchup
Finals: Losers of round 4 play for 3rd place. Winners of round 4 play for the champ!
HOW IT'LL BE PLAYED
You'll be given a date to contact and play with your match by.

Self-report the results to the tournament bracket (or send result to WeWork staff or Allen). We'll send you an email to help you get started once the sign up closes.

We'll keep you informed of the tournament status throughout!

Keep it casual & keep it fun! : ) 🏓🎉
WINNERS GET
We thought bragging rights would be enough. But thanks to our sponsors the prizes are:
1ST PLACE
TBD + 4 conference room credits
2ND PLACE
TBD + 3 conference room credits
3RD PLACE
TBD
SIGN UP BY NOVEMBER 2, 2018!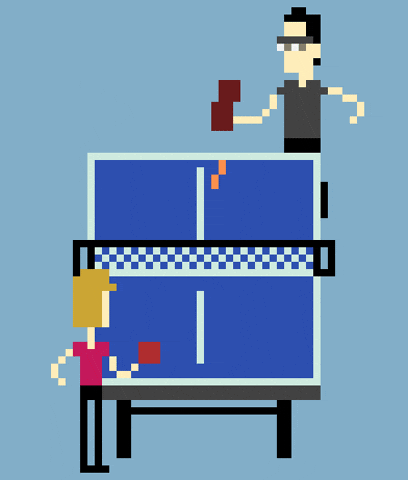 🏓 Looking for people to practice with? 🏓
Download the Mayo app (no sign up/account creation necessary) and look for other ping pong souls for a quick match right away!
Even better, by having the Mayo app you'll automatically get a chance to win $5 Amazon gift card weekly & impromptu Whiskey Hour invites for the rest of the year!
How does Mayo work?
We're running a pilot here at Westlake WeWork letting you broadcast quick in-person things you need to others in the space. It's as simple as:
1) Download Mayo, open it
2) Post for help
3) Get helped and say thanks!
Other things you can use Mayo for:
Did we say ping pong buddy?

Borrowing a charger/chord

Finding a buddy for that Starbucks happy hour

Give your free stuff away instead of leaving it on a random table

Quick feedback on whatever you're working on
Or just visit us, we're right here @ Westlake: Office 1033!