All skill levels are welcome.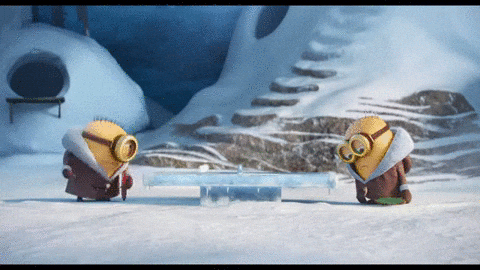 HOW IT'LL BE PLAYED
Round 1: Everyone will play 3 games each, winner 2 points losers 0 points
Round 2: Top 16 players will go to single elimination play off (if it's a tie for points earned, then it will be ranked by your total scores earned from 3 matches)
Round 3: 8 winners matchup
Round 4: 4 winners matchup
Finals: Losers of round 4 play for 3rd place. Winners of round 4 play for the championship!
DURATION & DATES
Games will be played over 3 to 4 weeks.
Sign up deadline: September 6, 2017
Bracket finalized: September 8, 2017
Tournament starts: September 11, 2017
WINNERS GET
Were you expecting something other than bragging rights?! Fine. Thanks to our sponsors WeWork & Mayo the prizes are:
1ST PLACE
Nice bottle of whiskey + cool stirrers (or if you hate whiskey then wine, beer, or Pepsi) + 4 conference room credits
2ND PLACE
Snack bag full of goodies + 3 conference room credits
3RD PLACE
3 conference room credits
Best of all, winners' names will be printed on an awesome tournament banner!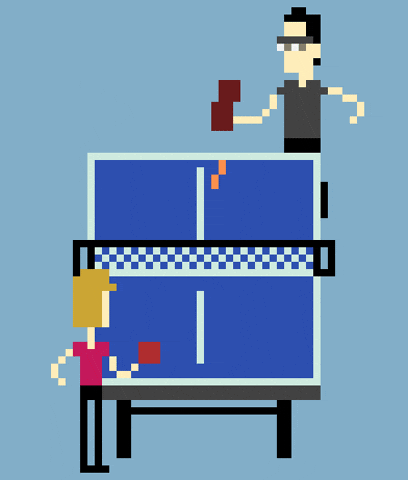 Looking for people to practice with?
Try the Mayo app here (no sign up/account creation necessary) and look for other pingpong souls for a quick match!
Even better, by downloading and trying our beta app you automatically enter for a chance to win a $25 Amazon gift card when the tournament ends! We'll contact the winner afterwards.
How does it work?
Mayo lets you broadcast things you need in-person with anonymously to people in the same space (Westlake Wework in this case). Just download the app and it works!
Borrow a charger for a few min
Get a quick eye on something you're working on
Look for a lunch buddy
Give away free stuff you have