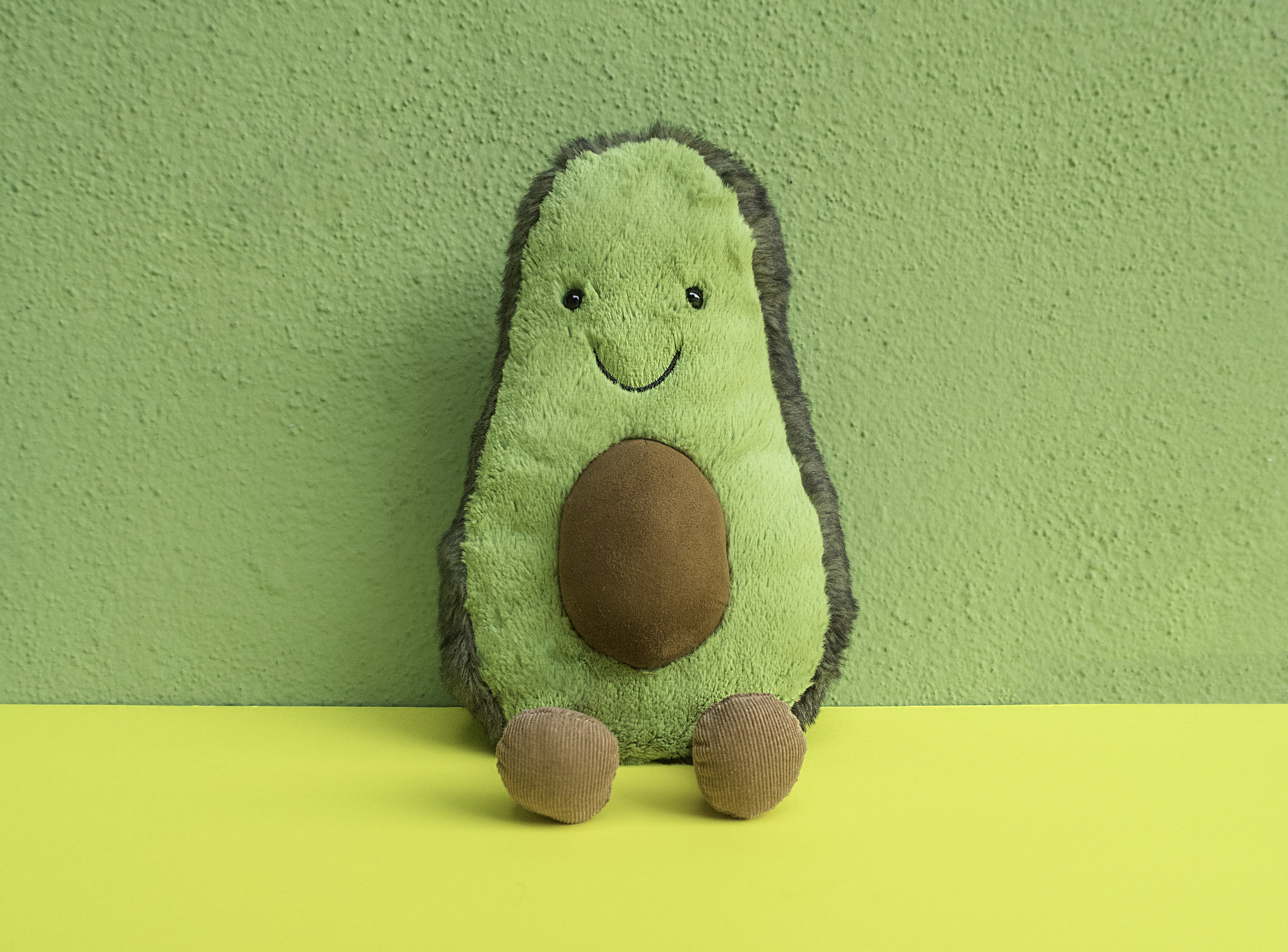 Help others. And feel happier.
Lend a hand to those right beside you, and create 2 happy smiles .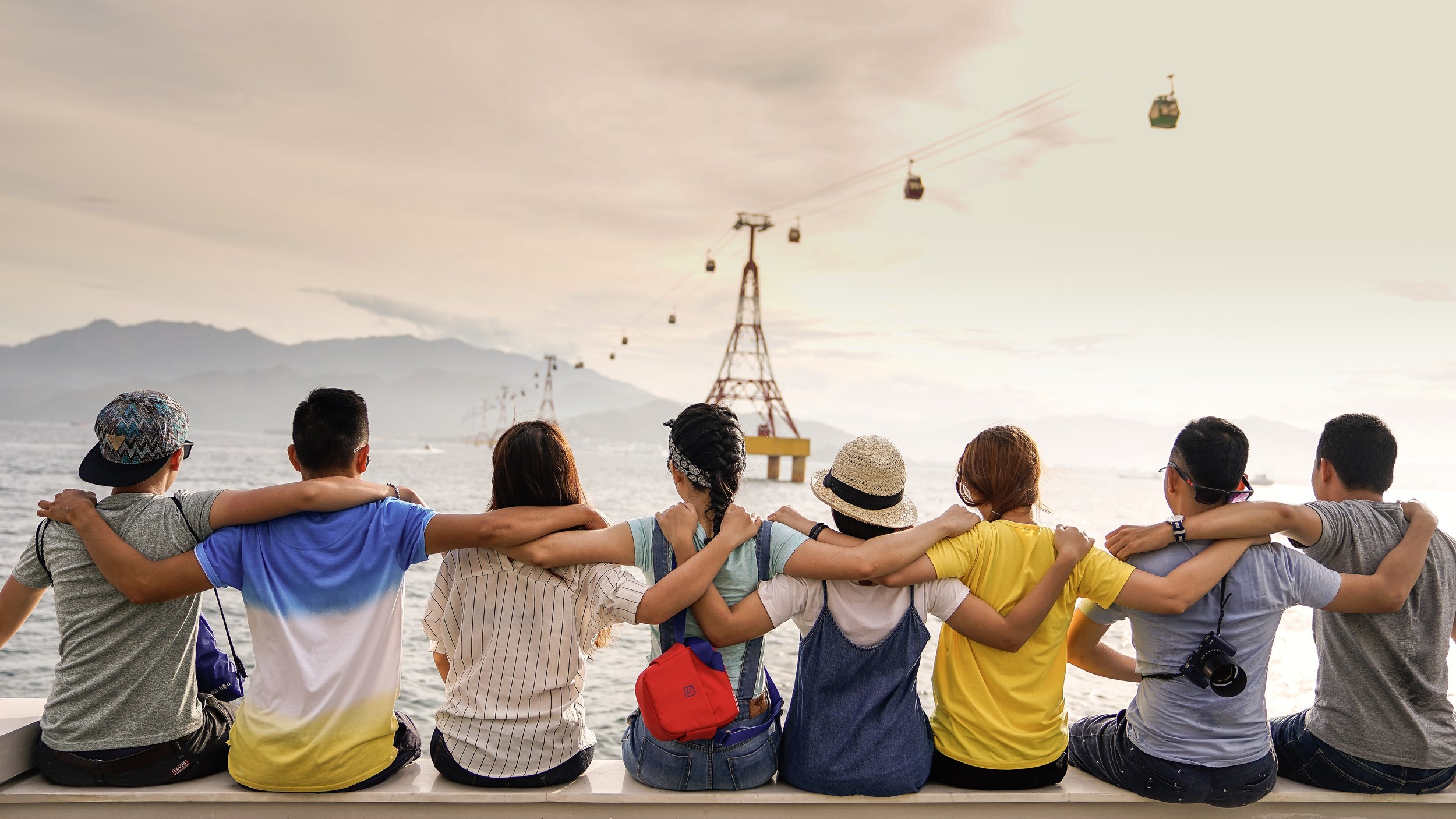 We talked to 1000 people, 80% said they'd help someone in need.
Mayo works by broadcasting to people in the same space in the moment, so you can actually get helped instantly instead of just getting a comment online.
Ask for help, or give back a little — all with no sign-ups.

In fact, you don't have to do anything.
Just download Mayo, open it once, and we'll let you know when someone needs helps right there and then!
Starting at places that matter and need Mayo the most — Coworking spaces.
Help us discover Mayo Moments and we'll fill your tummy
Show support for Mayo with Mayo Stickers